PROTECT WHAT YOU'VE WORKED FOR SO HARD
ServiceCoating.com has one integral and very extensive 4-day full-detail treatment: "Gloss55". No less than 55 steps in our Car Competence Center in Winterswijk (NL) for meticulously restoring the gloss and reflection of the paint of exclusive cars. Your car. Extensive paint correction and paint surface restoration delivers 98+% scratch removal. During the subsequent protective application, we use Kisho's cutting-edge ceramic coatings, which we co-developed in Japan. Proven as best tested. It goes without saying that you receive a five-year guarantee.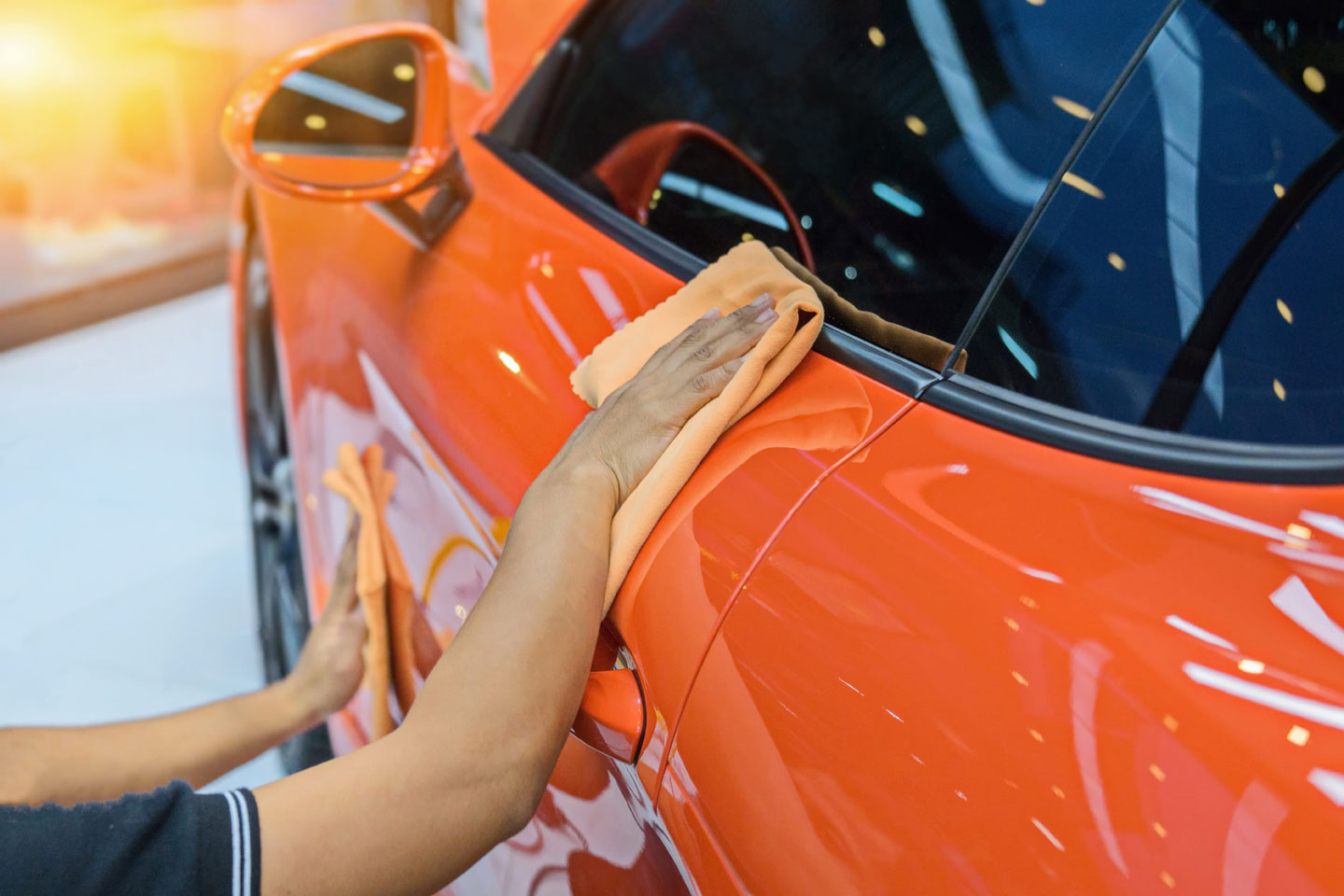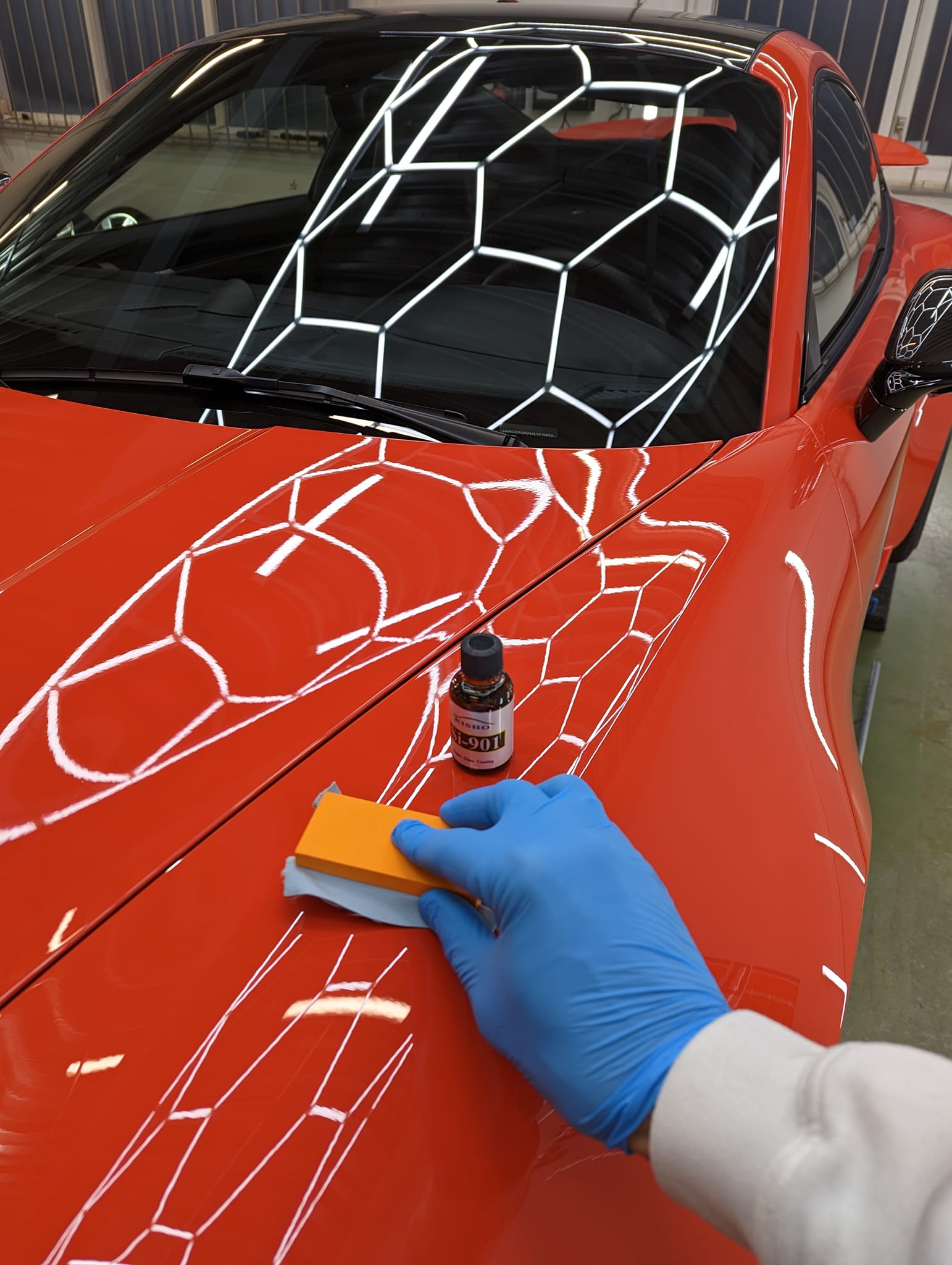 WANT TO HAVE IT MORE BEAUTIFUL
THAN FACTORY NEW?
Within our 'Car Competence Center' business unit, experienced reconditioning experts work with microscopic precision to correct and remove holograms, oxidation, swirls and scratches. Our specialists are able to renovate old paint or to improve the current (new) paint far beyond the possibilities that even the car manufacturer offers. Your precious possession is assured of a conditioned and secure environment for four days where we can work on that perfection. Your car will of course be collected and delivered by us.
Your car will look even bétter in future than when it was factory new.
MIRROR SMOOTH 3D GLOSS,
ROCK-HARD PROTECTION LAYER
During the 4-day "Gloss55"-treatment, your car will first be thoroughly cleaned in several steps. This is followed by several polishing sessions with increasingly finer gradations. Your 'pride and joy' is then given a ceramic coating in several layers, a paint protection film (PPF) or even both. We apply several layers that reinforce each other. This creates a new hard protective layer with a mirror-smooth and shiny appearance. A 3D effect that adds depth to the gloss, enhancing the lines of your car.
Thus, the result will remain sealed for a long time. Admiring looks guaranteed.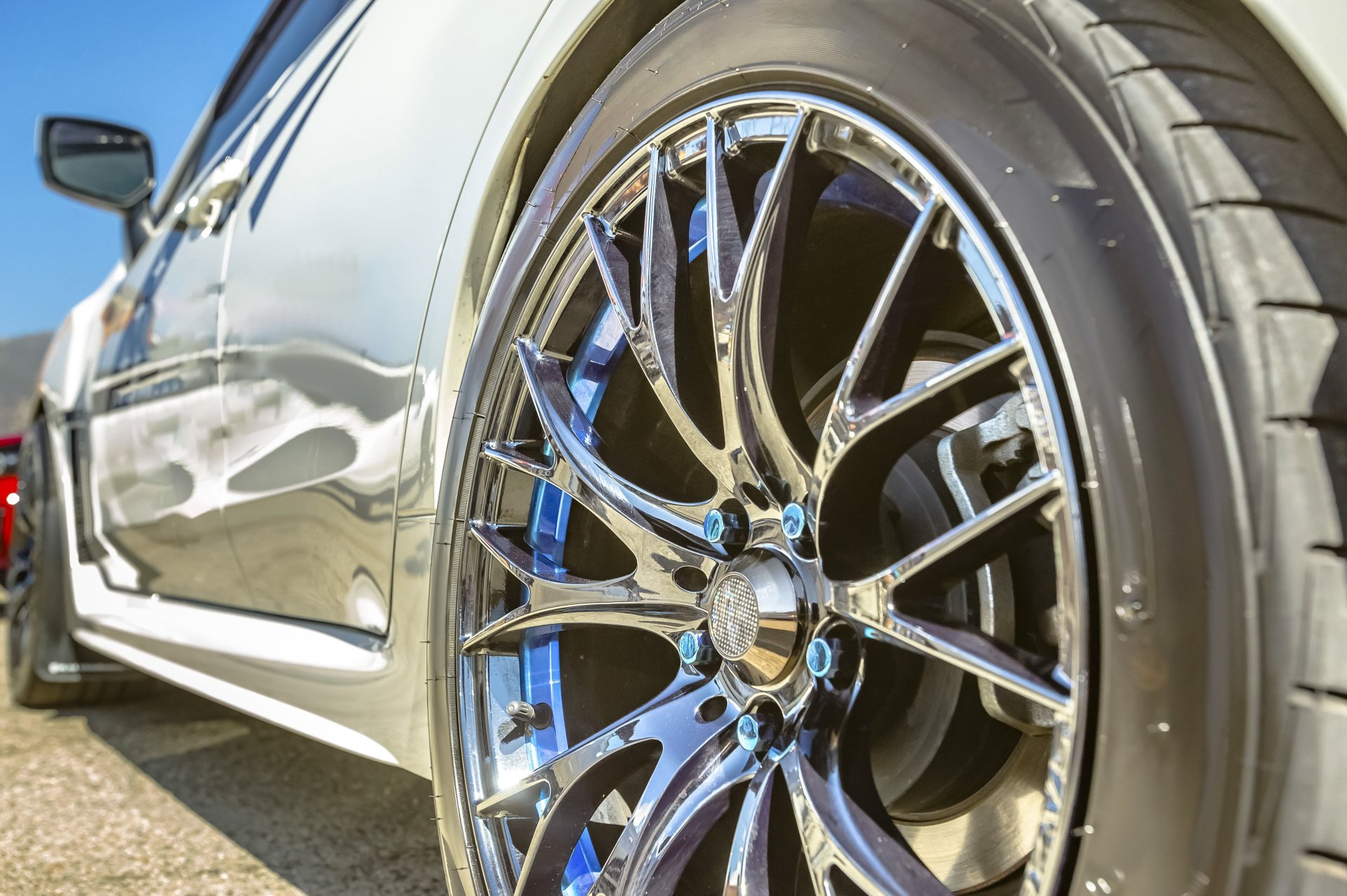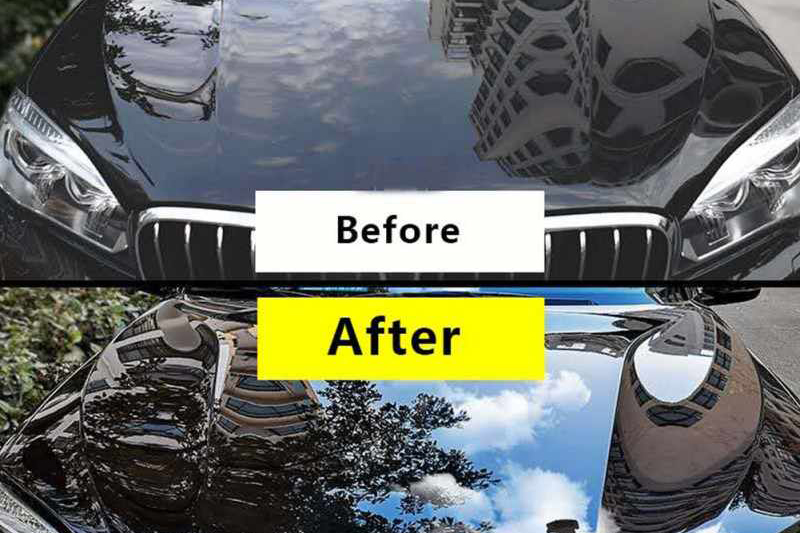 UNIQUE IN MANY WAYS
PPF (Paint Protection Film) is an optically clear self-adhesive film with an innovative self-healing top layer, specially developed to protect your car's paintwork. Thanks to its excellent impact-proof properties, it protects the car paint against stone chips, insects, bird droppings and vandalism. Superficial scratches in the film can easily be repaired by pouring warm water over the PPF film or treating it with a hair dryer. Sometimes the hot summer sun is enough to repair light scratches.
If you are a car fanatic and are convinced about the wonders of ceramic coating or Paint Protection Film and the value it will add to your car, get a quote from us today. Or check our pricelist.
What ServiceCoating.com® will do for you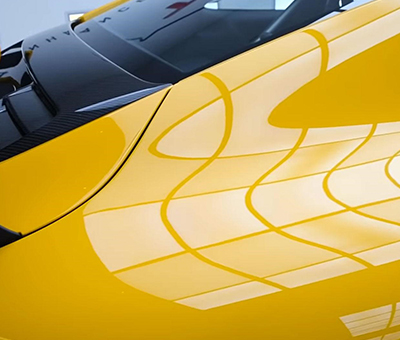 1. Ultimate Gloss & Shine
Your car will stand out from all others. The shine and color depth on a Ceramic Coating coated vehicle is something to behold. Water, mud, dust, grime; they all slide off, requiring little to no time and effort for a superior, permanent, deep shine. The results are truly eye-catching.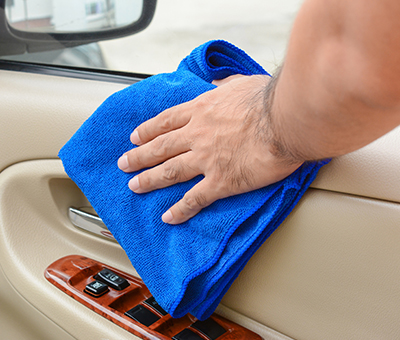 2. Higher Resale Value
Cars coated with Ceramic Coating have a higher resale value! Paint, gel coat, and interior surfaces, simply last longer & look nicer. The resale market value will be substantially higher as your car maintains its original beauty, inside and out.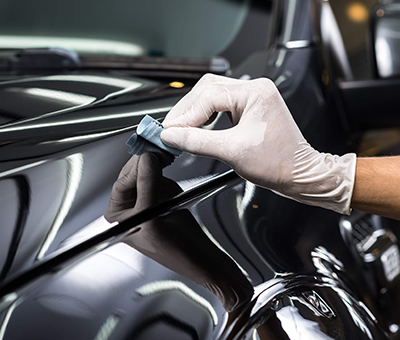 3. Say goodbye to wax
Tired of waxing 4 times per year? Every car can benefit from Ceramic Coating! Ceramic Coating will not only take place of your normal wax, it will also make it substantially easier to clean and need less cleaning less often.
4. Looking new all the time
The body of your vehicle stays cleaner and shinier for longer, just like the day you bought your car. Once the coating is applied, you will see a mirror effect. Glossiness and color depth, incomparable to anything else. With proper maintenance your car's finish will shine for many years to come.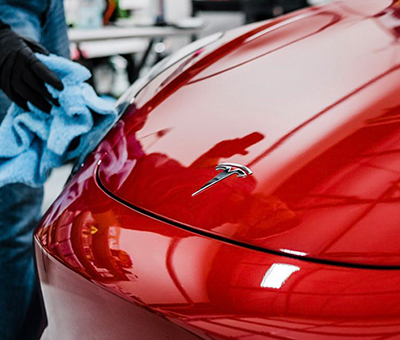 5. UV Protection
The UV protection built inside of Ceramic Coating protects paint, rubbers and plastics against aging and fading colors. Which means your vehicle will sustain that "brand new" appeal with minimal future maintenance.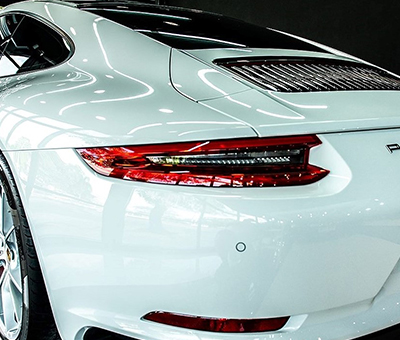 6. Permanent barrier
Protect your car permanently. Love your car, truck or SUV? We can apply the highest level of ceramic coating packages, creating a permanently protected barrier that works for you, for the life of your performance vehicle.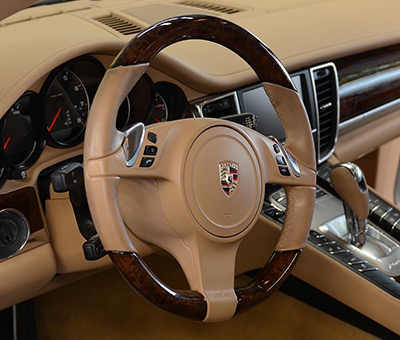 7. Exterior & Interior
It's also the perfect solution for protecting & preserving interiors. Upholstery, dashboards, plastic, aluminum, nearly every surface can be coated. Not sure? Just ask. We can even coat items from your home, such as counter tops, appliances, sinks and more.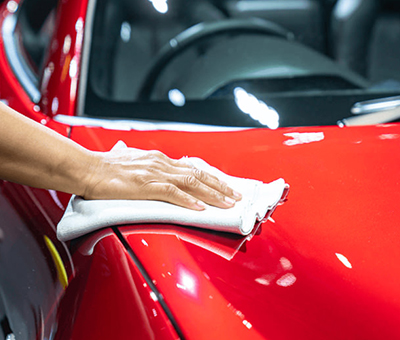 8. Classic cars PPF
PFF is the perfect complement for collectors cars. Adding an amazing new layer of depth and shine. And PPF does not mess with the original paint job of your classic car at all. Who wouldn't want to own a car that turns more heads than a bikini car wash?