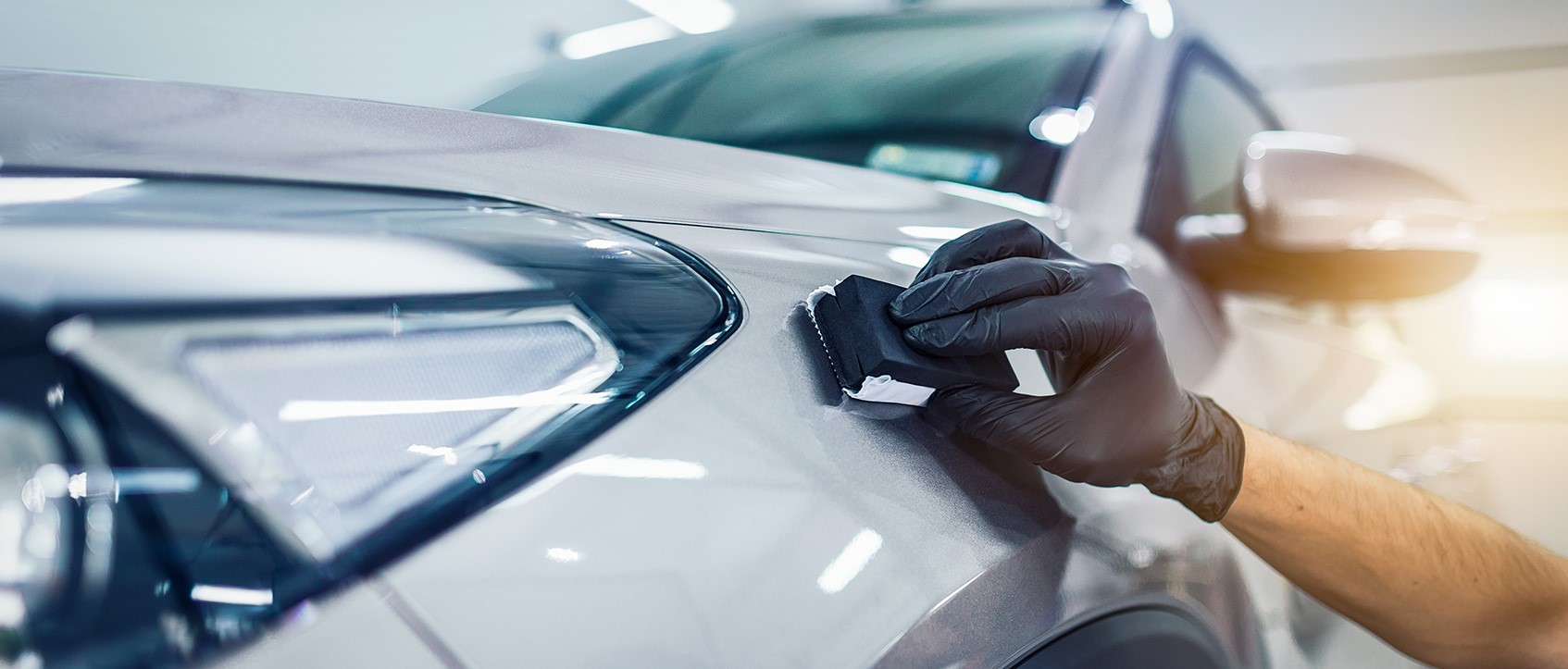 KEEP YOUR SHOWROOM SHINE INTACT
Don't you just love that divine sparkle radiating from front to rear, adding beauty to its already beautiful exterior?
Nano coating or Ceramic Coating is a thick glass sheen of about 2 microns applied to your yacht, RV, car or even airplane. It acts as a shield against dust, water, weather and the ultaviolet rays of light. Our protections create an ultra resistant, hydrophobic layer with a flawless mirror finish. Water simply rolls off the surface, bringing dirt and grime with it (known as the Self Cleaning Effect).
ServiceCoating.com® is your fully licensed installer and distributor of specific ceramic coating and PPF. By some considered as the European specialist in yachts, campers and performance cars.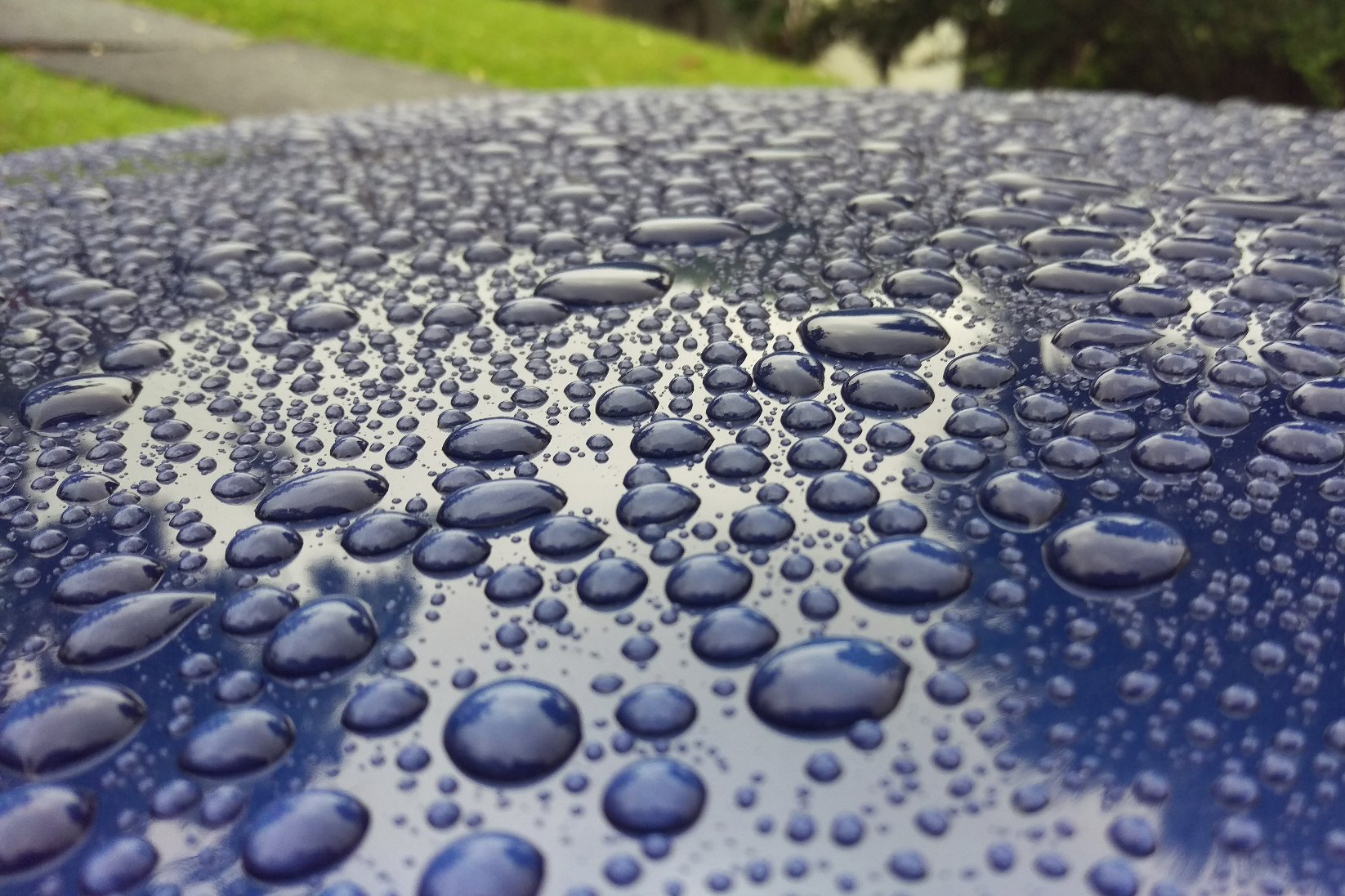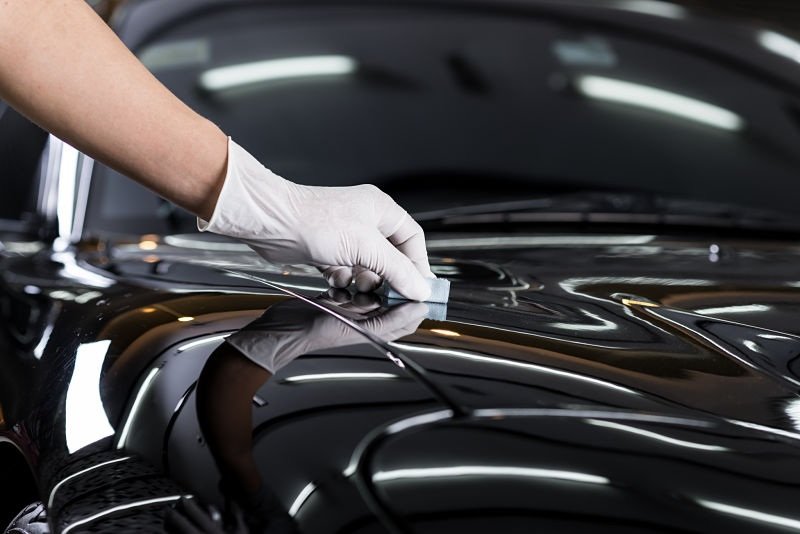 NANO CERAMIC COATING FOR GLASS
Windows are perfectly protected and the driver gains a non-comparable improvement of visibility both during a day and night. Nanomoleculars form on a glass's surface durable, ceramic protection covering. That layer causes a repulsion of water molecular (the hydrophobicity effect), causing their immediate and automatic from the glass during driving. The ceramic coating greatly bonds the surface of the glass together. This molecular bondings help to distribute and disburse any sudden impacts on the windows. Parallel to that, ceramic coating is also a great choice for protecting the shine and quality of windows.
PAINT PROTECTION FILM FOR CLASSIC CARS
Paint Protection Film (PPF) is a 0.2mm, optically clear film digitally cut to custom fit your classic car and then professionally applied to protect your painted surface from daily hazards such as stone chips, tree branches and sharp objects. PPF features a self-healing top coat that reforms and repairs light scratches in the film and maintains a high gloss. Designed to be used on vulnerable areas – the hood, bumpers, rocker panels, and door sills, for example. ServiceCoating.com® are experienced professionals using the ultimate in PPF. Our installation expertise ensures form-fitted perfection guaranteed against defects such as splitting, cracking and yellowing for 10 years.
The best part is that PPF does not mess with the original paint job of your classic car at all.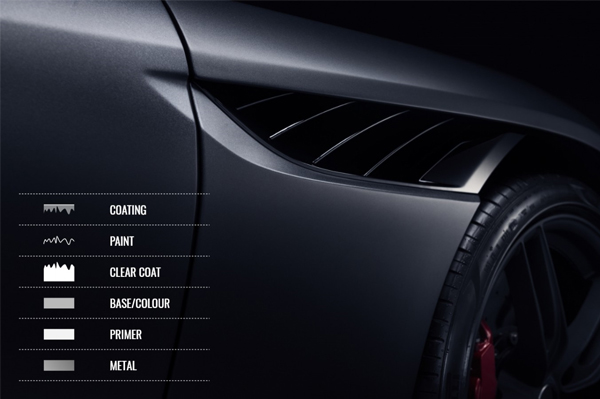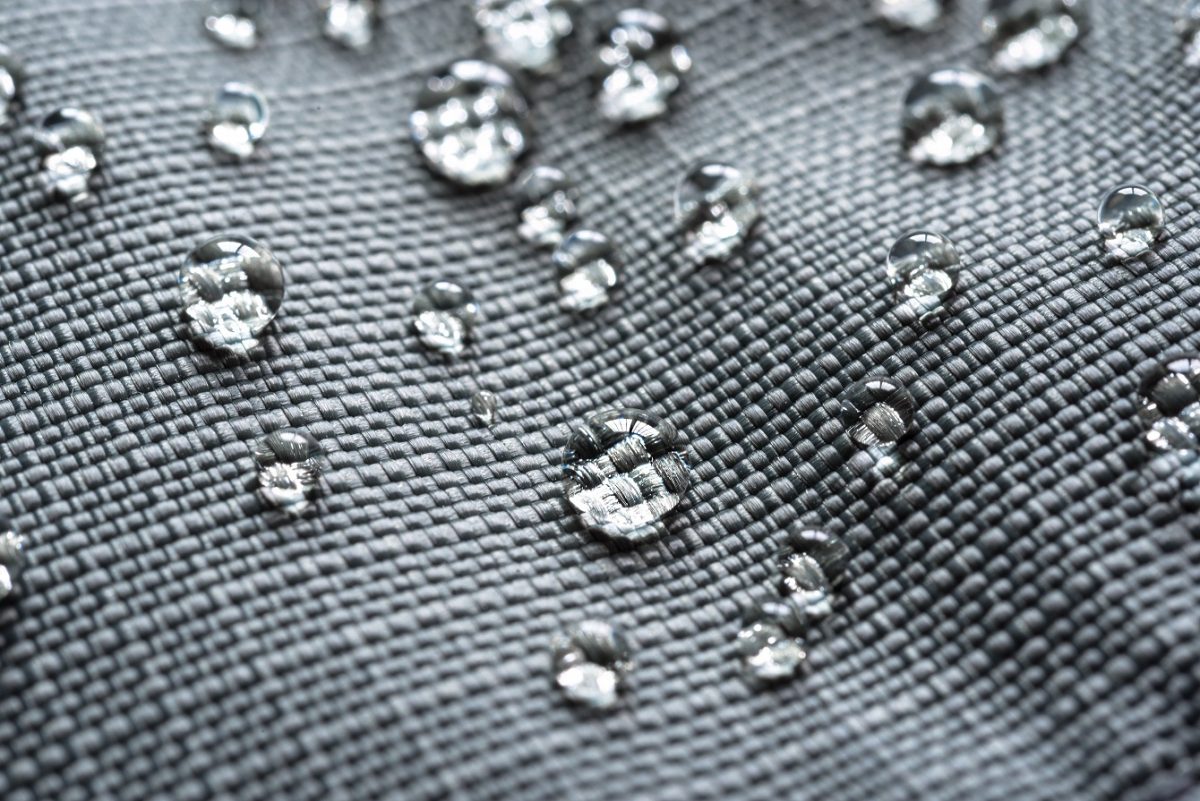 KEEP THE INTERIOR SURFACES PRISTINE AND PROTECTED
Protective ceramic coating for textile surfaces originates from high-tech semiconductor industry. It is a reliable inorganic compound. Ceramic Textile modifies the surface of textile or suede so that when liquids come in contact with it they form beads and simply roll off keeping the textile completely dry. This enables the fabric, suede and tissue surfaces to be resistant to water/dust and all other liquids without affecting the factory look and feel. This is a totally transparent and breathable treatment that will not change the color of the material it is used on.
What ServiceCoating.com® will do for you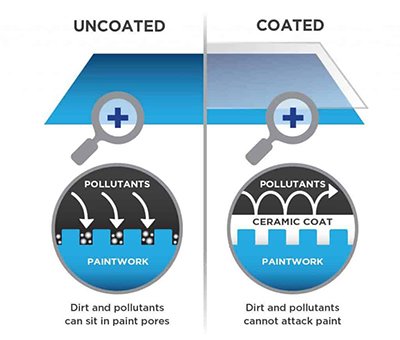 High-performance
Ceramic coating employs nanotechnology; tiny particles form a transparent layer, completely invisible to the eye, which seals all the pores and creates a protective film. Ceramic products are found in high-performance racing engines, aerospace parts, phone lines, and serve as high-temperature heat coatings.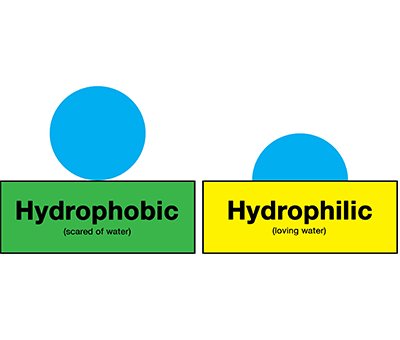 9H hardness certificate
After the liquid polymer has cured, it creates a very hard layer of protection. This equates to a 9H level of hardness. Offering you the protection coating with a molecular ceramic 3D structure. We guarantee: it owes a 9H hardness certificate which certifies the highest ceramic protection coverings endurance.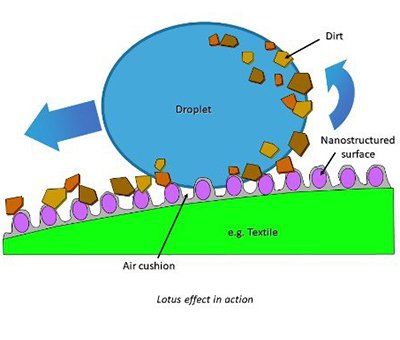 Eco-friendly
The diameter of the Silica Dioxide is less than 100 nanometers. Professional-grade ceramic coatings are about 93 percent SiO2. But, it's not just the SiO2 percentage that makes ceramic coatings hard. There are several ingredients that help to create the microscopic layer of protection that can last up to 5 years.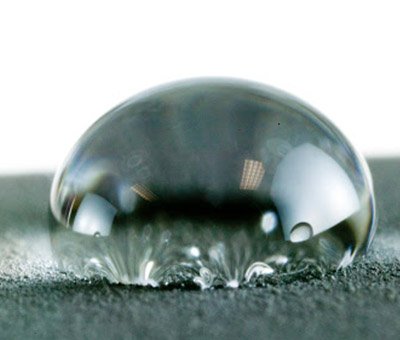 Nano TiO2
The under-appreciated step-cousin of SiO2 is Titanium Dioxide (TiO2) – a mineral that is usually found in pharmaceutical products such as antiseptics. For ceramic coatings, it helps improve hydrophobic effects (repelling water). It has an excellent absorption of UV radiation.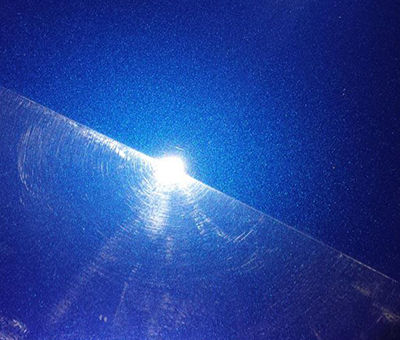 Activation of Fluorine
One of the best attributes of ceramic coating is the anti-dust effect which makes it difficult for dust and debris to stick to the vehicle surface. This keeps your yacht, camper or car cleaner – for longer periods.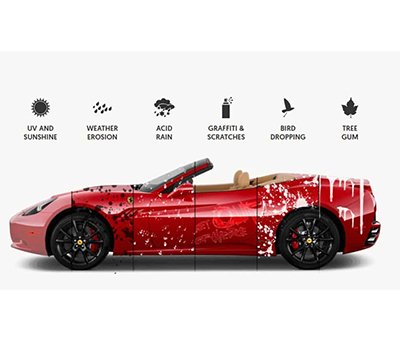 Warranty
60 Months of protection when registering the product and with the annual warranty application of the product. Depending on the initial situation, we will recommend a composition of SiO2, TiO2 or SiC (Silicon Carbide).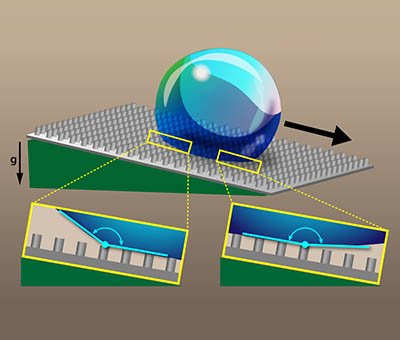 Experience matters
Our team of professionals is characterized by the most valuable features: reliability, consistently deep and rich knowledge, masterful precision and perfect attention to every single detail. Ceramic coating or PPF is very difficult to install correctly, which is why it's always best to work with a proven and certified installer.
Extensively tested
12 hours of crystalisation of the ceramic protective coating is needed after application. These coatings have been tested by TüV Rheinland, SGS and CSIRO for hardness, durability and chemical resistance.